Alchemy & Action
Rituals, Remedies and Aligned Action to Ignite your Life and Work
This course is currently closed. Join the Waitlist:
What if your life and work could feel easy and flowing?
Here's the typical advice to get what you want in life: Set a SMART goal. Break it into milestones. Track your progress. Create supportive habits.
Doesn't feel very inspiring, does it?
What if...
Instead of forcing yourself to do the things you "should" do, you could just step into the flow, so you can get everything done with ease?
You could stop feeling scattered and overwhelmed, and get grounded, clear and focused so you know exactly the right next step for you?
Rather than living life on autopilot and going through the motions, you're present and enjoying your life as you're living it?
Reconnect with Yourself.
Step into the Flow.
Discover an Easier Way to Live & Work.
It All Starts with the Wheel of the Year.
Did you know the year is like a wheel?
Western culture doesn't think of the year like a wheel anymore, but it makes intuitive sense:
Winter is for resting, nourishing, introspection. It's short, dark days spent around the fire, focused inwards on home, family, self.
Spring is the season of renewal, fresh starts, planting seeds, making space for potential.

Summer is the time of peak energy. Bright, hot sun, longer days, growth, creativity, joy, pleasure.
Autumn is about harvesting, feasting and preserving. Choosing what to keep and what to release.
Our ancestors knew this cycle intimately. For most of our 200,000 years on earth, humans lived in tune with these seasonal influences.
You don't need to learn new "life hacks" to make your life & work easier. You simply need to rediscover this ancient wisdom.
Step into the growth-oriented energy of summer while nourishing your mind and body, sparking your curiosity and creativity, and deeply connecting with the season.
(Feels more exciting than setting another SMART goal, right?)
Alchemy & Action Summer Edition Only Happens Once a Year, and This Year We Started June 3!
You may have missed it this time, but here's what you'll experience if you join us next time around:
Get more done, without forcing yourself.
Learn a framework to access your own inner guide, so you always know the right next step for you.
Identify and clear blocks that are keeping you stuck in your life and work.
Connect with the natural energy of summer to bring more joy, creativity, growth, and play into your life and work.
Explore rituals and plant remedies to support your life and work.
Experience meditations and visualizations to reconnect you with yourself & your true desires.

Connect deeply to what you want, the season, and nature around you.

Feel grounded, connected, spacious, more confident and in the

flow.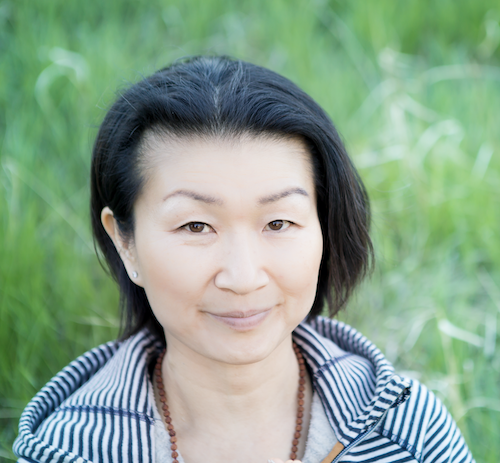 Organic, Holistic Growth for Me & My Work
"This program gave me a nudge to finally do things I've always wanted to do, like create a sacred space in my house and experiment with rituals. It also inspired me to dig into my own cultural background and rituals that I can add into my life. Connecting to the seasons and nature is one of the keys to grow myself and my business in an organic and holistic way. It's really practical, hands-on, easy and fun!

- Mariko Lavender-Jones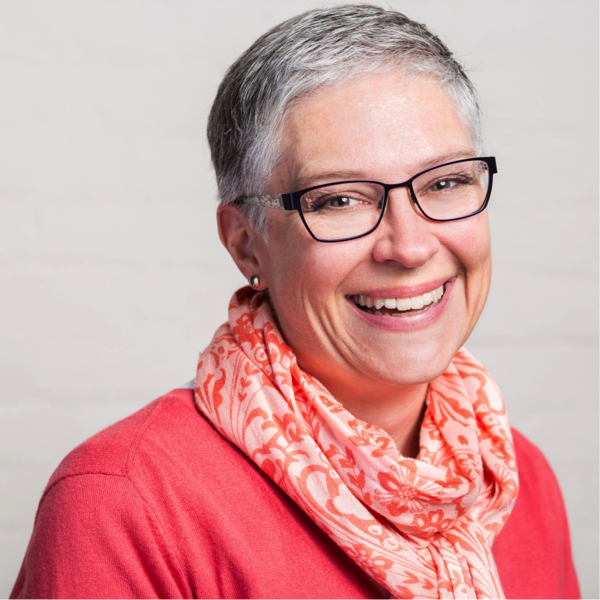 Create Space to Access my Inner Wisdom
"Alchemy & Action was the perfect next step in my spiritual journey: I already knew on a deep level that accessing my inner wisdom was important, and Amanda introduced rituals and actions and areas I'd been considering and felt held back in until now. Her teaching style made the topics accessible and created space for me to craft practices that make sense and feel sustainable over time."
- Liza Baker
Here's How Alchemy & Action Summer Edition Works:
It's a 4-week online program that runs for 4 weeks.
Each week, I'll share a lesson and several options for rituals and action steps.
It's flexible: watch the lesson and do the rituals and actions on your own schedule that week.

Expect to spend 1-2 hours per week on the program.

There are also optional bonus rabbit holes released during the program to spark your curiosity.
There is an optional community group for sharing, support and inspiration (on Slack, not Facebook!)

When the course finishes, you'll have access to the content for 8 more weeks.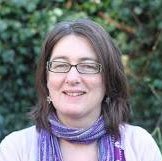 A Spacious, Decluttered Mind & House!
"My mind and my house are much less muddled and cluttered, and my hot flushes have even reduced to just the odd one or two now and then! The course helped me create my own ritual that I now look forward to as MY time and feel the calm coming over me as I start. This course gives us permission to pay attention to ourselves and give ourselves some care. Thank you!!"
- Dawn Ireland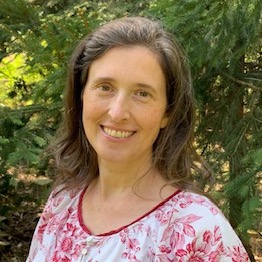 One of the Most Rewarding Things I've Done
"I had practiced religious rituals daily for over 30 years and then about 15 years ago, I walked away from a faith that I realized didn't support my values. It was very freeing, but I didn't realize until this course how much I got out of having a ritual.
Learning new ideas for a ritual that supports my intentions is really one of the most rewarding things I've learned in a long time.
I would recommend the program to people who are struggling to find their niche in their work (or having difficulty accessing their creative mind) and are open to creating a new routine or ritual for themselves.
I think it would also be helpful to those who feel they already have clear intentions but need to be rejuvenated. It can help you refocus your work on your most important values and help you access your creative mind."
- Shauna Hill
This course is currently closed. Join the Waitlist:
About Amanda
I'm an alchemist who helps women transform meaningful work into personal freedom.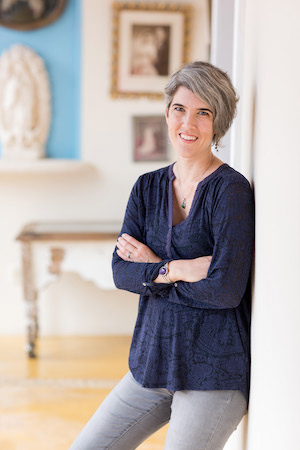 Hi, I'm Amanda Cook. Over the past 7 years, I've helped thousands of health coaches, nutritional therapists, yoga teachers, personal trainers, acupuncturists, herbalists and other holistic practitioners grow their wellness businesses using online marketing.
You may know me as the host of The Wellpreneur Podcast, where I've interviewed over 150 successful wellpreneurs about what it really takes to have a successful wellness business today.
I'm also the author of the bestselling book Wellpreneur, and its companion, The Wellpreneur Planner.
But you might not know that I'm also a health coach and herbalist. I've studied reiki and traditional Thai herbal medicine. I use EFT tapping and tarot cards, daily. I ferment sauerkraut and forage for local weeds to make into plant medicines. I've created a location-independent business that combines my loves of entrepreneurship, personal growth, travel and wellness.
In my work, I weave both the alchemy (rituals, remedies, ancestors, plants) and action (business skills, marketing, tech) into a recipe for meaningful work and personal freedom.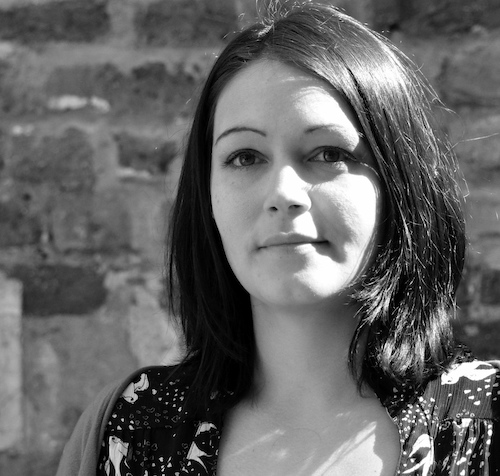 Finally Able to Make Changes in my Habits
"Alchemy & Action gave me new daily rituals that I've incorporated into my life. I'd been wanting to make these changes for a long time (simple things, like meditating and spending some time in nature everyday), but I guess I needed Amanda's calming voice to get me to do it! Oh, and I loved the rabbit holes, can't wait to delve into them further!"

- Dee Safieh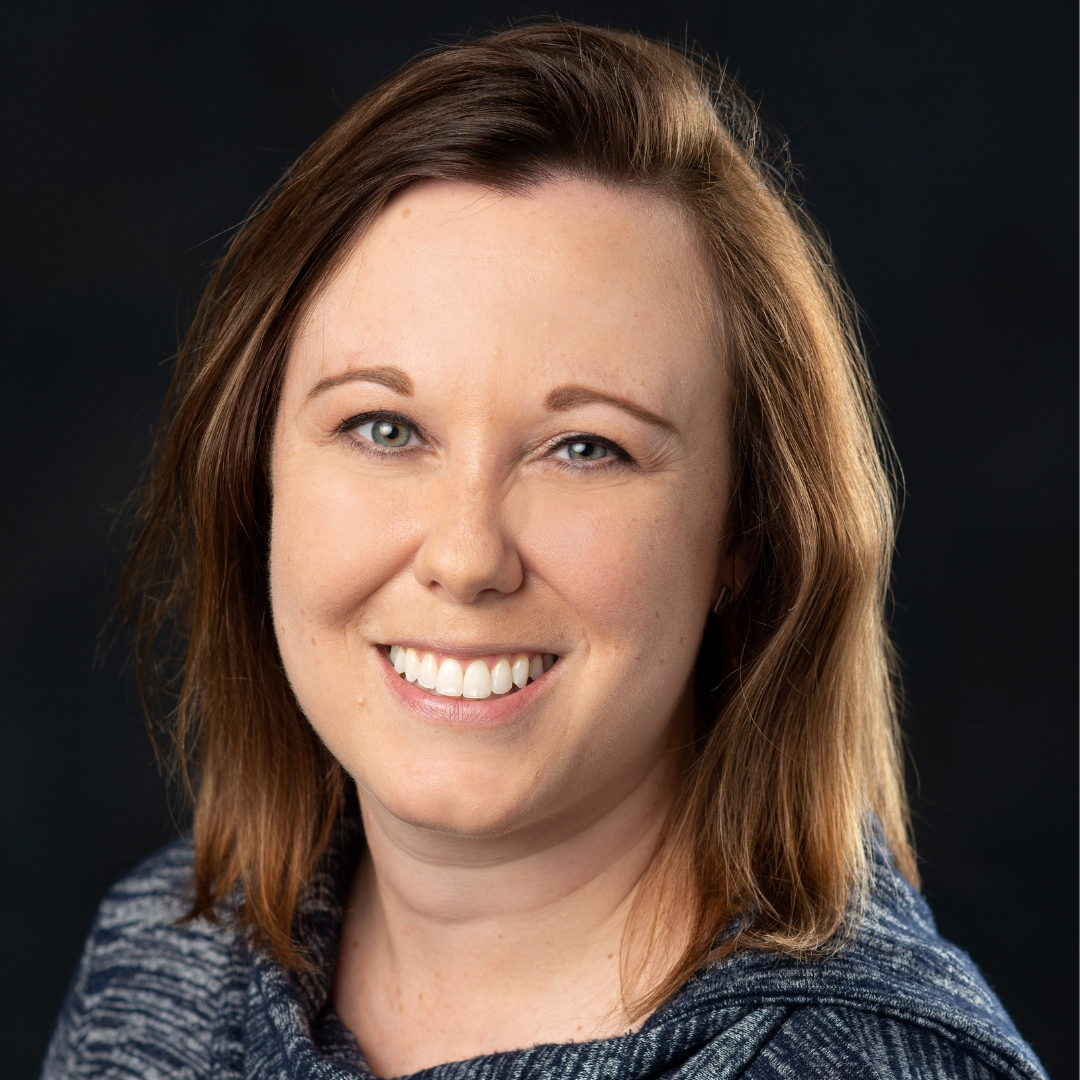 Stop Going Through the Motions of Life
"Alchemy & Action got me to think about the difference between ritual and routine, and how I can choose actions that nurture me and provide joy, instead of just doing the things I should do.
I recommend this program to anyone who goes through the motions of life without being intentional about the things they're doing. It is great for people who don't carve out time for themselves, who don't look up from their screens and get out into nature, and who spend a lot of time indoors! Plus, I loved how flexible it was!"
- Sarah Henry
This course is currently closed. Join the Waitlist: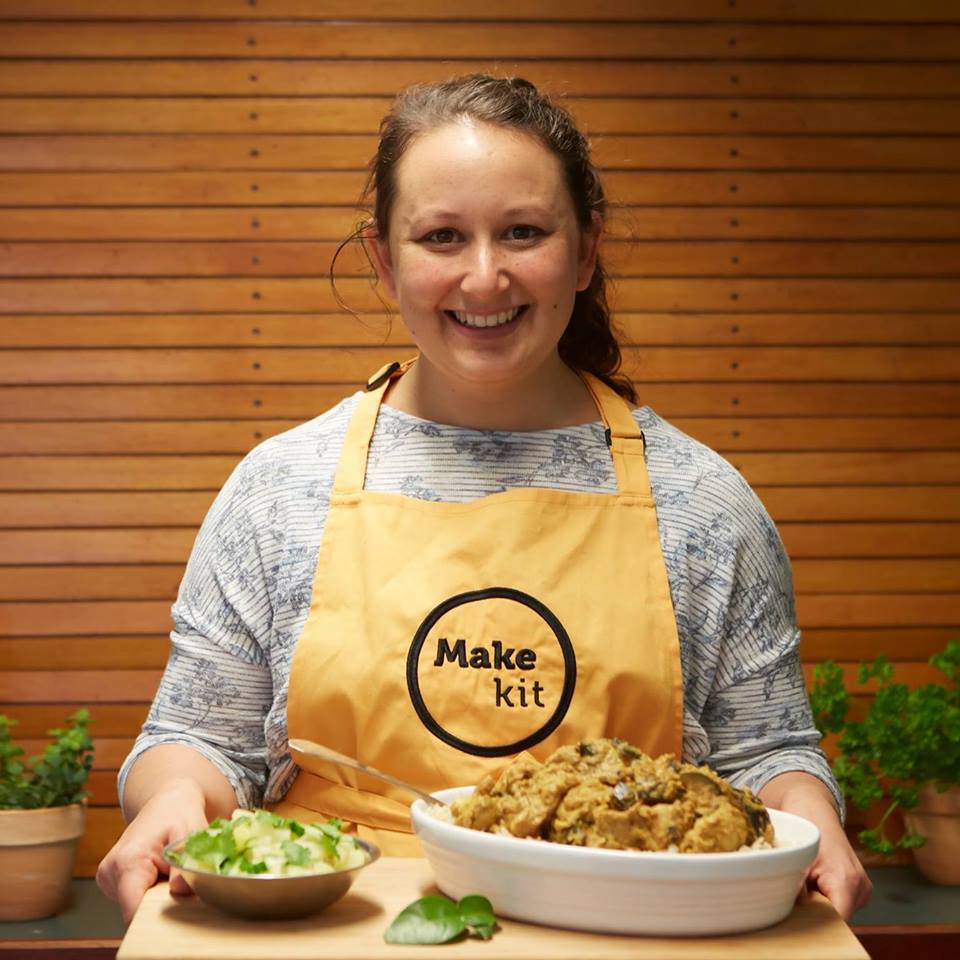 Finding Myself Again After Baby
"Alchemy and Action came at the perfect time for me. I was 2 months post-partum and just starting to feel ready to think about things other than my baby.
I didn't really know what to expect but I thought A&A would be a good springboard to bring my focus back inwards, to myself rather than solely to my baby. It was invaluable for that - I started meditating again - just 30 second at a time made a huge difference to my mindset!
I went outside and truly noticed what was going on around me rather than just rushing around. I did a much-needed de-clutter of my wardrobe.
I ditched a whole lot of messy thoughts that were cluttering up my brain.
And I have a small sacred space on a shelf that is just mine. There's hardly anything on it, but in a way, that's the point - is an empty, bare space to remember to come back to me.
I didn't have a whole lot of time or brainspace for the programme, but the actions and homework after each week were so simple and straightforward that even I had the time for it.
I think it's a great programme to do to reset and realign, and to remember that we don't just have to do it once a year on January 1st - there are so many opportunities throughout the year to step back and re-assess what's going on around and within you."
- Tasha D'Cruz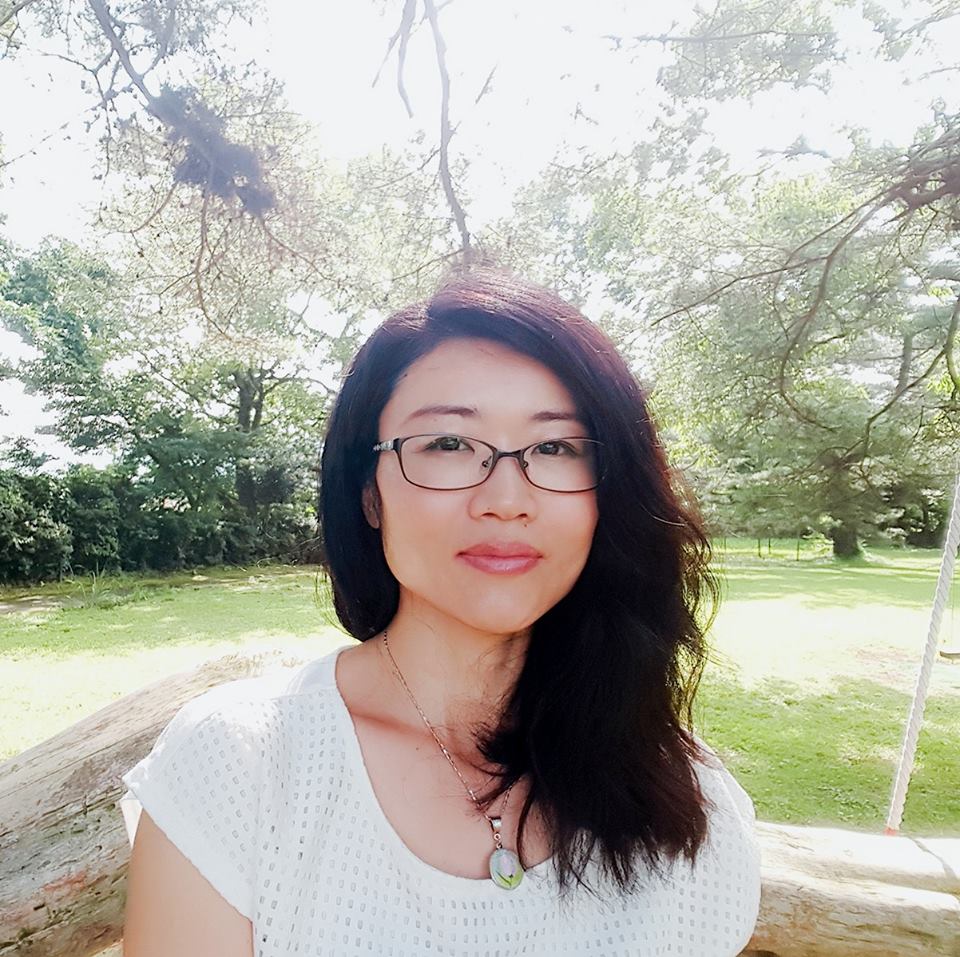 A Creativity Boost
"I feel more calm, centered and peaceful - but at the same time I have more inner energy and more creativity! This course is really for busy people who feel a bit chaotic juggling everything they want to achieve. It helps you connect to nature and your inner wisdom, so you can refocus, recenter on what is important and feel inner space and calm."
- Masako Ito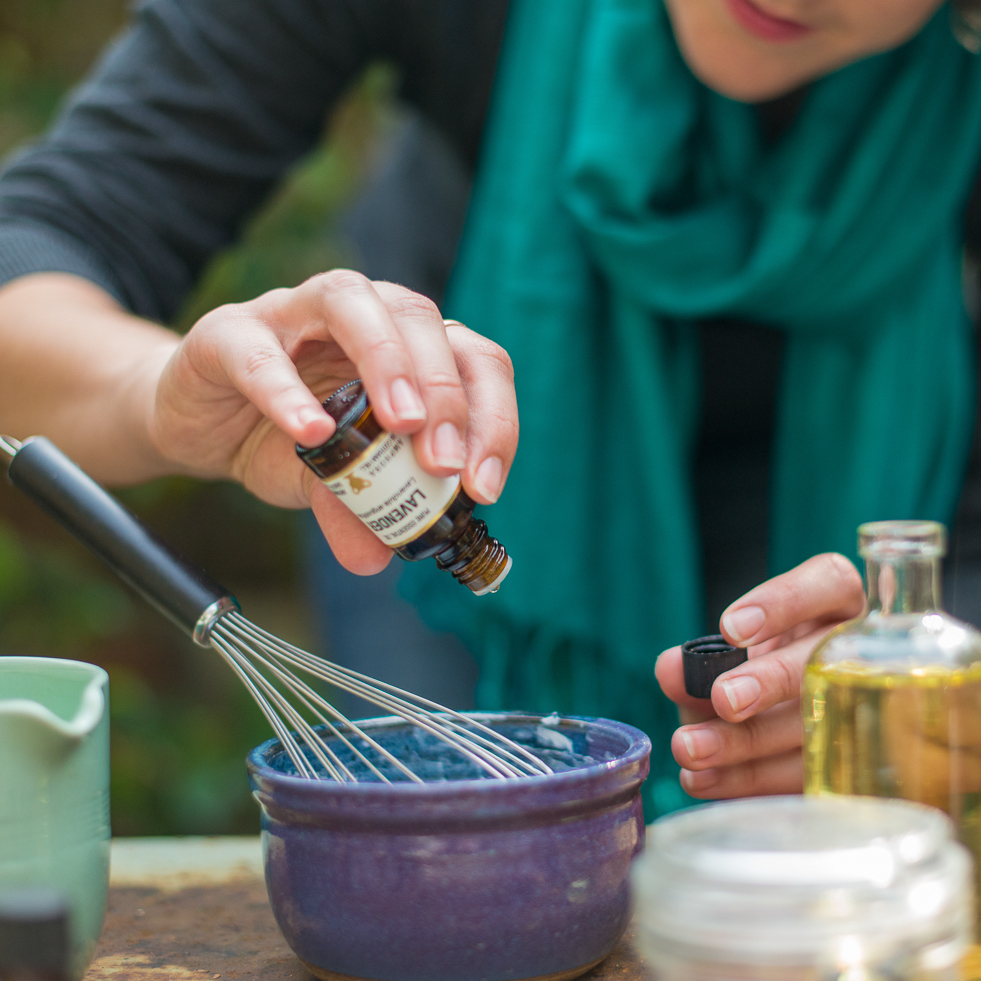 Beautiful & a Bit Magical
"I love Amanda's workshops, using the plants from our meadows and hedgerows she always manages to come up with something beautiful and a bit magical. Inspirational, I learn something new every time. She's very good fun too!"

- Romy Fraser, Founder, Neal's Yard Remedies & Trill Farm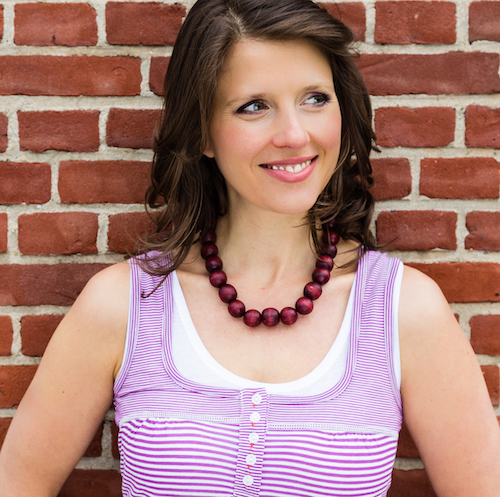 Immersed in Ancient Wisdom, Insight & Inspiration
"I absolutely adore Amanda's work; her passion for old wisdom, her wonderful recipes, her quirky interests and her great sense of humor! And all of it is accomplished with a great deal of intellect and insight. I often wish I could live at her house and have her pamper me with all her goodness, but, for now, I'm contented with having her as a mentor and inspiration. Thank you Amanda! Keep up with the awesomeness!"

- Ania, Wellness Coach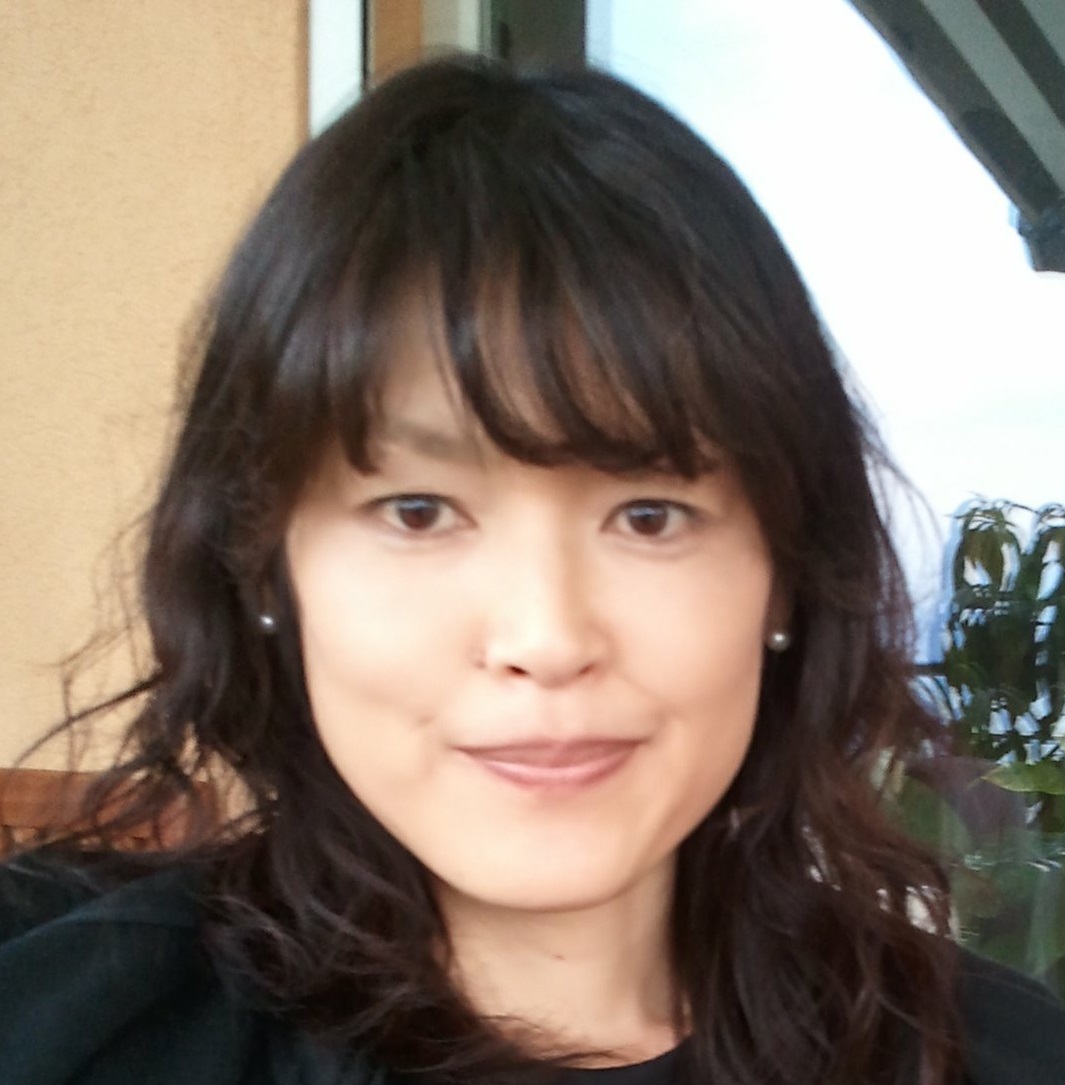 Learn to Follow Your Inner Guidance
"I absolutely loved doing the rituals. I learned new techniques to balance myself and clear blocks which work so well! We each have our own answers within us, we just need to follow our own guidance, and this program helps you do that."
- Michiko Ose
This juicy, creative, joyful, growth-oriented energy of summer only happens once a year. And it's happening now.
Alchemy & Action: Summer Edition started June 3, 2019
To find out when the next season's Alchemy & Action starts join the Waitlist below